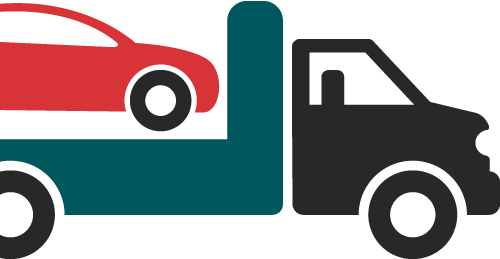 About Our Company
When you are in the need of a tow, you need to make sure that you are not only choosing an affordable towing company, but a reliable towing company as well. You need to understand and feel confident that the driver who will be towing your car has the experience needed to get the job done right. San Diego Towing Service has all of the requirements that you would need in order to get the job done right for you in your time of need. We have been around for over ten years, and we have the highest regard for our customers and their satisfaction.
We have the experience that it takes to thrive in the tow truck business.
There are many companies out there who know how much money can really be made in the tow truck business. They simply licence themselves and jump into the game expecting to have great results. The problem with these companies is that they do not have the experience needed to really back up their claims. With our company, we have had over 10 years of experience, making us apt to just about any towing job that is thrown our way.
We work with our customers to provide the very best towing experience possible.
When you have an instance where you need your car towed, the first thing that you are most likely going to feel is stress. You will not be helped if the towing company is difficult to deal with. This is why we have been hailed as the leader in the tow truck industry. We work with customers to reduce the stress of getting their car towed. There is no reason why this should be an overly stressful situation.
Our Towing Company Keeps the Customer in Mind.
When it comes to being the leading tow truck company in San Diego, you cannot cut corners. You need to have your customers be the first and foremost item on your list of priorities. We are not a company that is too caught up in profits; we are more concerned about the safety and wellbeing of our customers who choose our service. This is something that we have kept very near and dear to our company's mission statement. If our customers are not satisfied with the job, than we haven't done the job that we need to be doing. We strive to create the best experience for our customers possible.